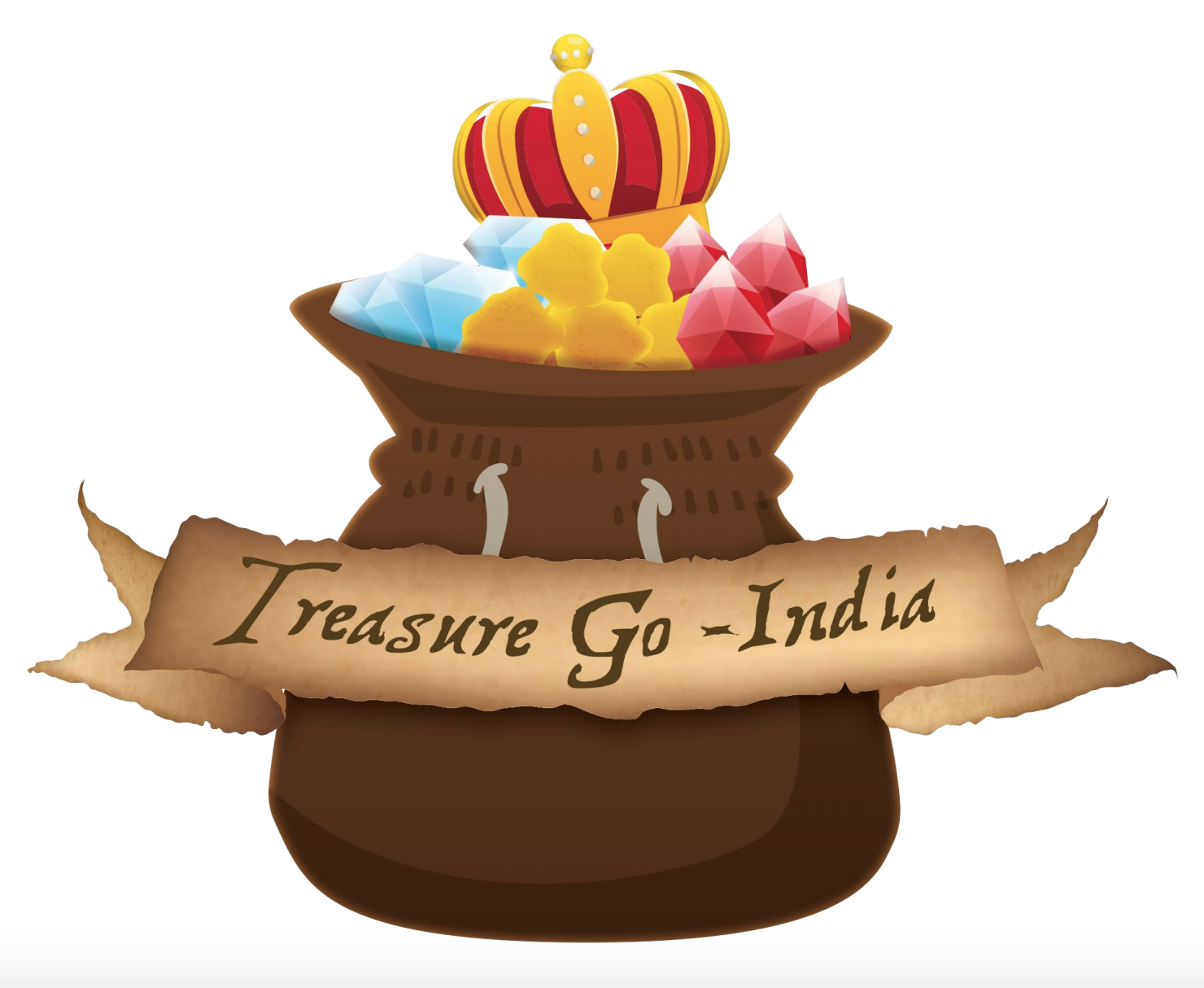 Treasure Go: India
You are a treasure hunter seeking the treasures of ancient India. Use your wits to collect the treasure quicker than your opponent.
Treasure Go: India is a simple, quick, and fun card game for 2 players. The game files are available in Print and Play format.

Playtime: 10 to 15 minutes
Age: 10+
Game Components:
6 Treasure Cards
50 Item Cards (25 per player)
2 Treasure Bag Cards
Note: This game has been specifically designed as part of the MGSN Game Jam contest.